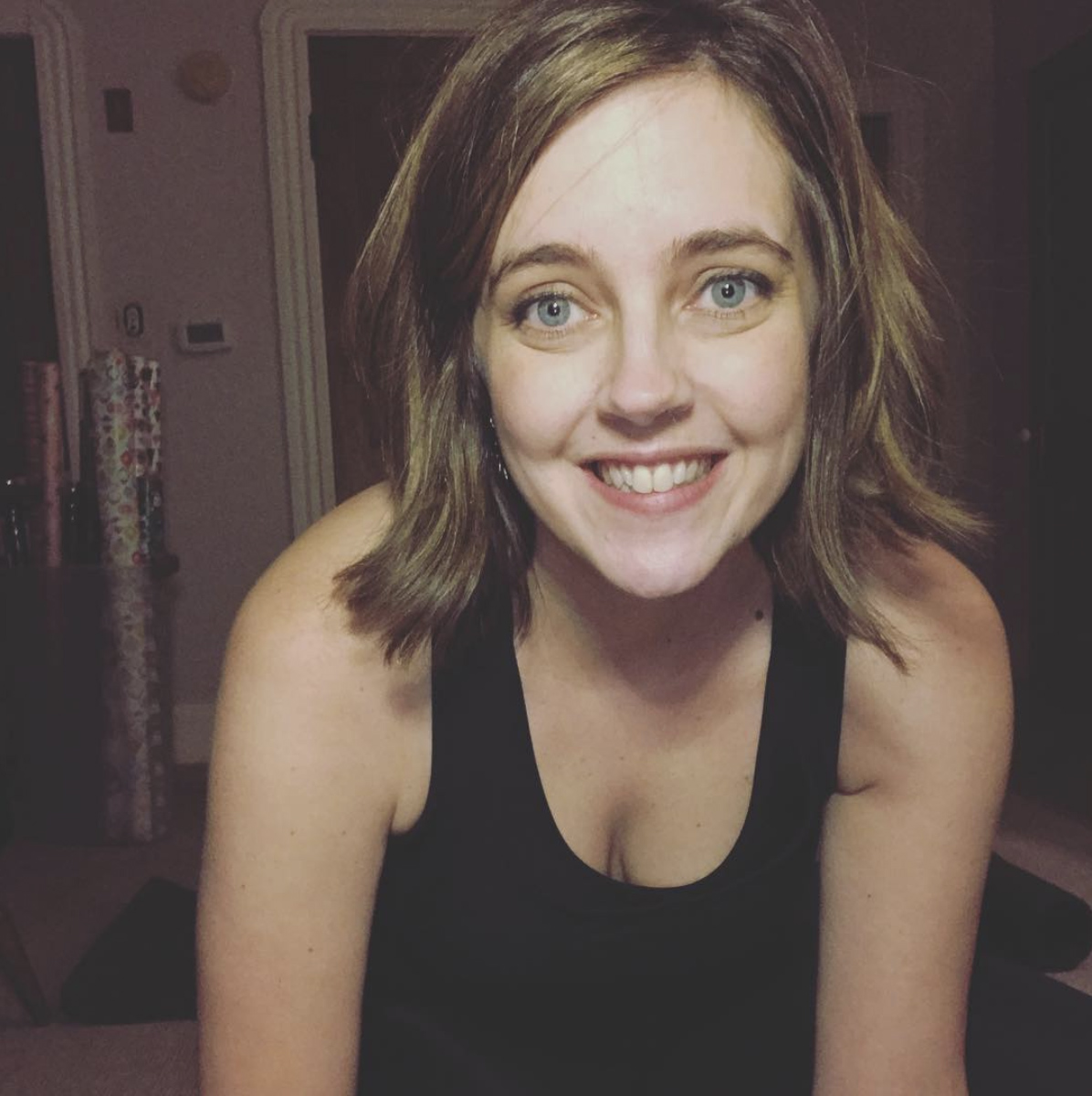 Today's guest is Jen Bubert, a nearly 20-year Crohn's Warrior and health coach. If you follow her on Instagram, you'll recognize her as @jenvsgut.
Jen has gone through the gamut of medications, clinical trials, surgery, and even trying to go it alone for a year. In this interview, she talks about what it was like to be diagnosed in high school, her struggles with medications, what led to her first surgical resection, and her experience with clinical trials.
Jen talks about how she's learning to listen to her body, focusing on self care, and making fitness a major part of her life and part of her Crohn's management. She also talks about her experience with the low FODMAP diet and how it helped her to understand what foods are bad/easy for her to digest.
Jen encourages others that no matter where you are, the most important thing is to stay focused on what your goals are and take it one day at a time.
Follow Jen in Instagram at:
@jenvsgut
https://www.instagram.com/jenvsgut/
https://linktr.ee/jenvsgut