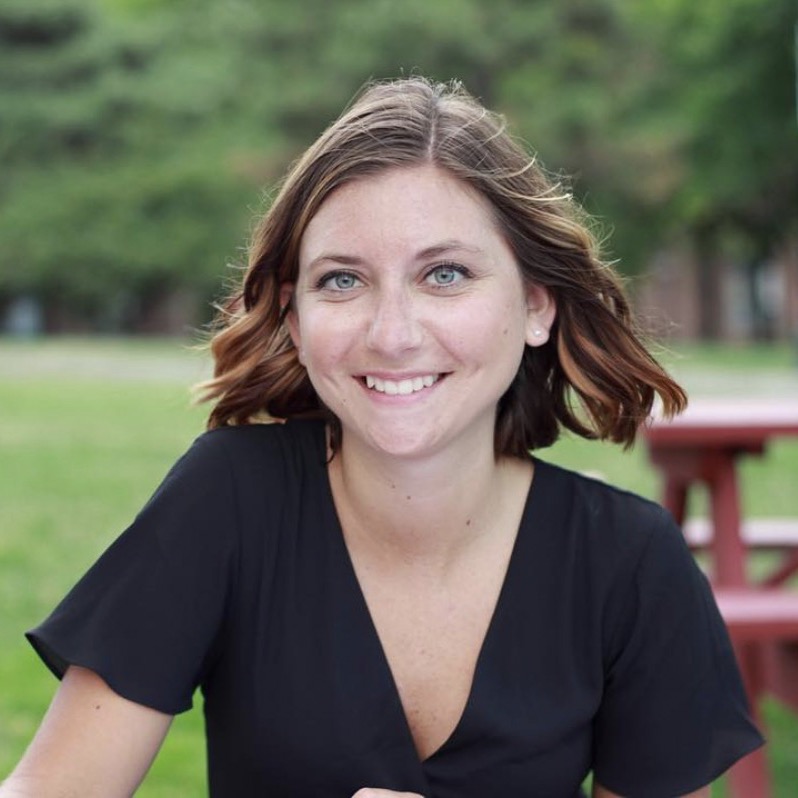 Today's guest is Alexa Federico, a Nutritional Therapy Practitioner, AutoImmune Paleo Coach, author, blogger, Crohn's Warrior since 2007.
Alexa's healing journey began with her Crohn's diagnosis at the age of 12. Since then, it has shaped her entire career and the path that she is on now. As a Nutritional Therapy Practitioner, she helps people learn how to utilize food in support of their health and not against it. Many of her clients have gut issues, including Crohn's and Colitis, and she helps teach how food plays a role in both healing and disease.
In this episode, we talk about everything from food and fitness to surgery and journaling. Alexa shares her tips for flares, how she manages stress, and what she does to keep a positive mindset.
Alexa Federico, NTP
www.girlinhealing.com 
Facebook https://www.facebook.com/girlinhealing/
Instagram @girlinhealing 
Twitter @girlinhealing
Book 
The Complete Guide to Crohn's Disease & Ulcerative Colitis; A Road Map to Long-Term Healing, by Alexa Federico, NTP