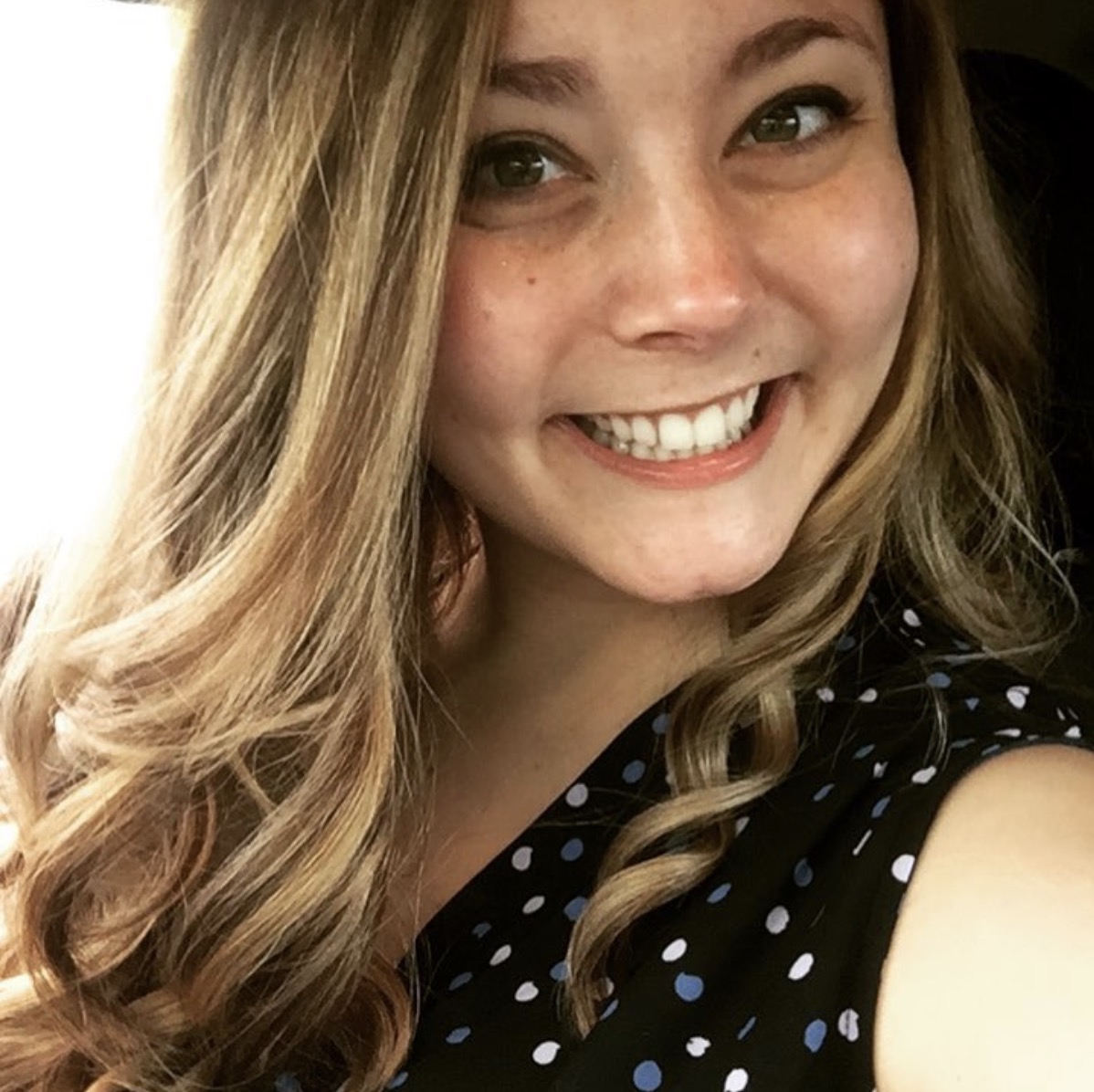 Today's guest is Samantha Rynearson, a cake artist, wife, mother, and Crohn's Warrior since 2012. In this episode, she shares her journey with Crohn's and how she's learned to balance family, pursuing her passions, and life with IBD.
Samantha talks about her struggles with anxiety, joint pain, medications, and how she communicates with her daughter about her Crohn's. We discuss the mental aspects of Crohn's, stress, and the importance of rest, self-care, and even fitness. She shares her tips on using essential oils (with her favorite being the Stress Away blend from Young Living), supplements such as turmeric and green tea, and how using moderation in her diet allows her to enjoy a variety of foods and help keep her Crohn's symptoms in check. She also turns the tables and asks me about my use of Endoca CBD oil, so I share a bit of my experience with that :-)
Samantha also talks about how Crohn's almost robbed her of pursuing her passion for baking, what got her back on track, and how it helps Crohn's by being a fulfilling and important part of her life.
Finally, she also shares her experience with the Crohn's and Colitis Foundation's Camp Oasis and what an impact the camp makes on the lives of children with IBD. She encourages anyone who might have a child with IBD who is interested in learning more about the camp to reach out to her.
Follow Samantha online:
www.cakedbyryno.com
Instagram @crohnicallyfabulous and @cakedbyryno
https://twitter.com/SammiBrad